For a better life. Surprise and discover your daily life.
We will continue to provide new discoveries and products that will have a positive impact on people's lives around the world.
We have established the import business with the aim of expanding the world's convenient products, which are not yet well known in Japan, by serving as a bridge between countries. In order to popularize and spread our products, we conduct thorough research on convenience and quality, and sell products that we feel can provide people with a more comfortable life. Originally, the representative wants to develop business not only within Japan but also with people overseas, so the representative may contact the product manufacturer himself.
If you are considering establishing a sales channel for your products in the Japanese market, please leave it to our company. Please feel free to ask any questions or inquiries.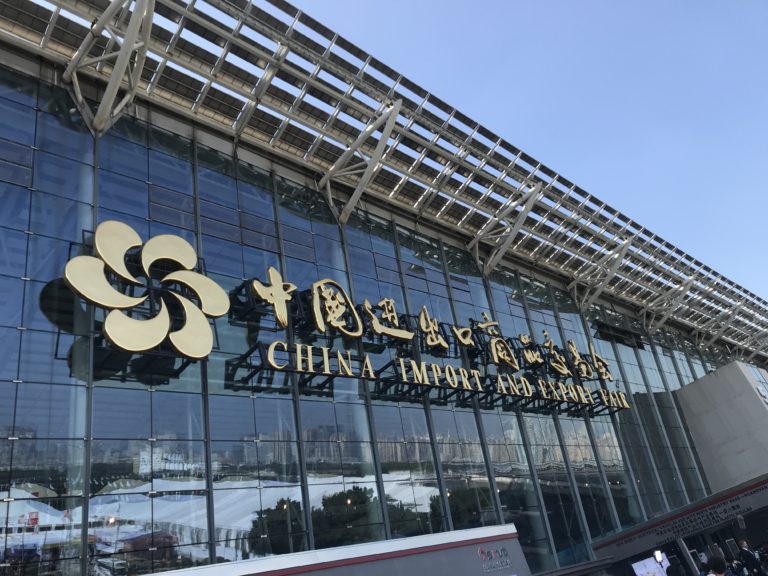 By conducting business in our own professional group, we were able to implement careful, detailed arrangements and rapid development.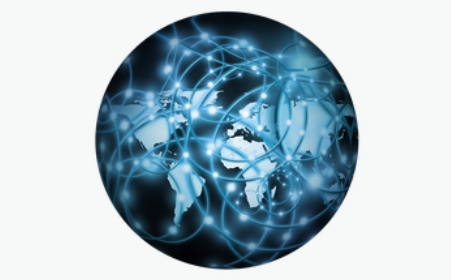 proprietary network
Utilizing the unique network we have cultivated since our founding, we have created infrastructure that can reach people and goods around the world.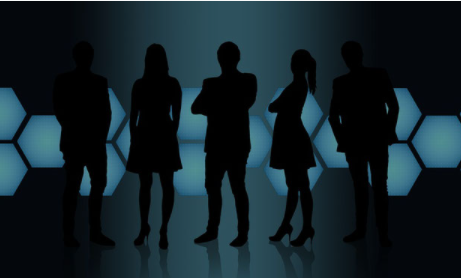 Structure of a professional group
We have a strong human resources network in other languages as well as English and Chinese, and we have a system to handle various products more quickly and reliably.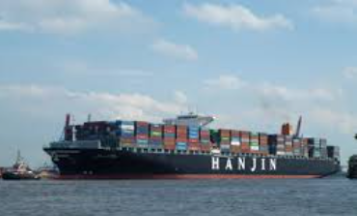 distribution network
By developing logistics services that are essential to product sales worldwide, we are able to deliver products to end users with greater safety and reliability.